My favorite client testimonial. "Every day I pinch myself and think if I had used someone else they would have probably convinced me to settle for something less than what I wanted. Instead, I walk around feeling like I am on vacation every day because my house is so wonderful. This house is perfect for our family and we don't ever plan to leave. The difference between finding a good real estate agent and an ok agent is that they would be focused on making a sale instead of finding the perfect fit. If you want the perfect fit, I would hire Tracy."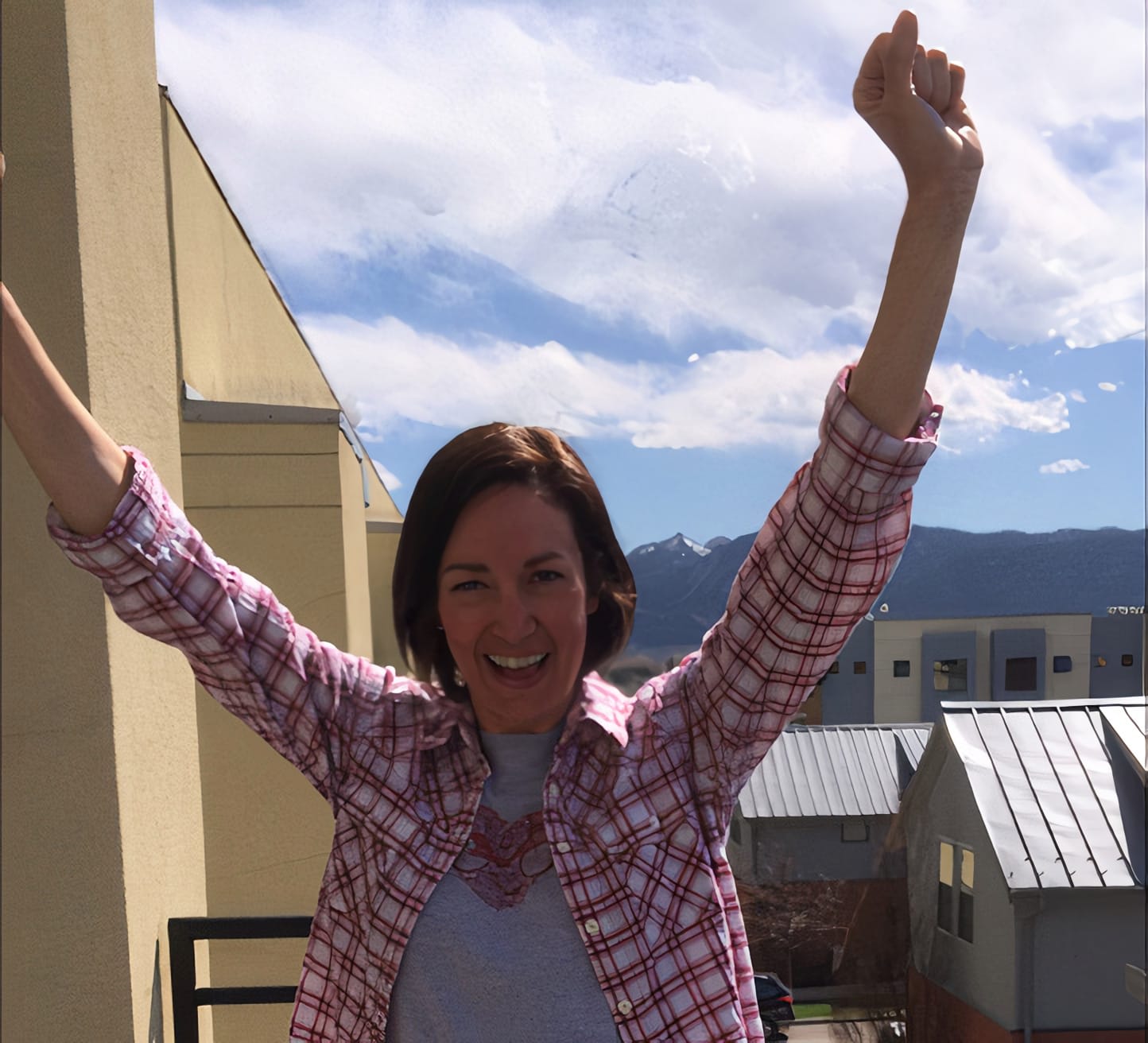 One of my favorite photos with a new buyer. That feeling of joy is my goal with every client.
You always hear that it's a buyer's market or a seller's market. When you and I work together, Boulder County is our market, and we can make it work for everyone–with some creativity, passion, and a lot of experience (I know Boulder County–I've biked, skied, run, walked it for years–and I've sold a lot of homes here).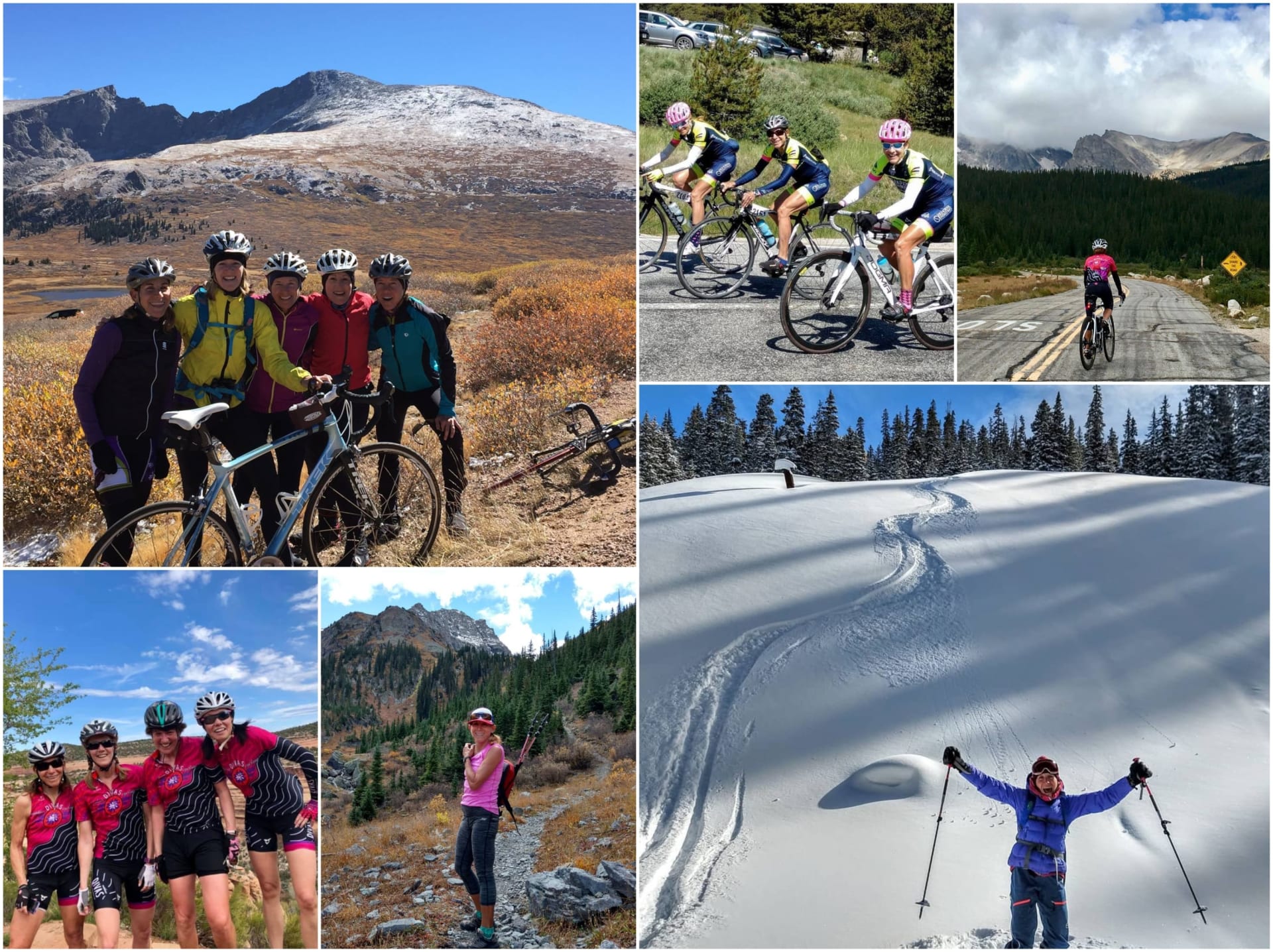 I know that a home is more than the four walls around you. It's the place where you plan your first business, work, snuggle with your dog, have your friends over for brunch. It's the place you watch your kids take their first steps, or snap pictures before they go to prom. It's where you settle down when you want your empty nest to feel cozy, warm–and free! And in Boulder County–your home is a basecamp for adventure to exploring all that this state has to offer.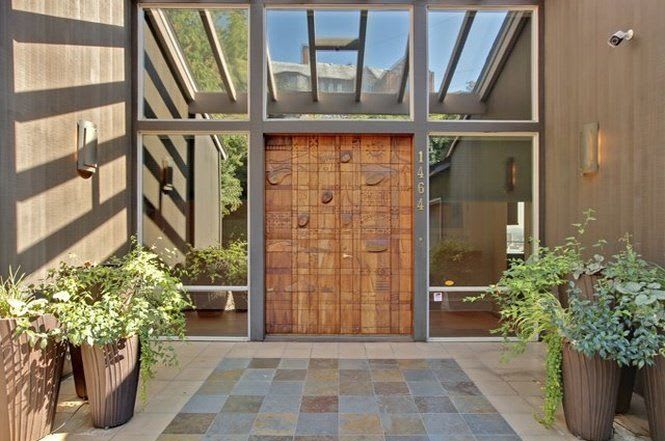 My dad was a mid-century modern architect who taught me from an early age that houses are about the lives of the people who live in them. That philosophy is at the core of my work. (The photo above is one of a house he designed.)
So how do you find the perfect place to work, make memories, and live your best life? That's why I'm here to help. At the end of the day, my job isn't about buying and selling houses. It's about the people who live in those houses. So my focus is always on you.
Now that we've met, let's go make your dreams come true! Whether you're buying or selling, the journey to your next home starts here.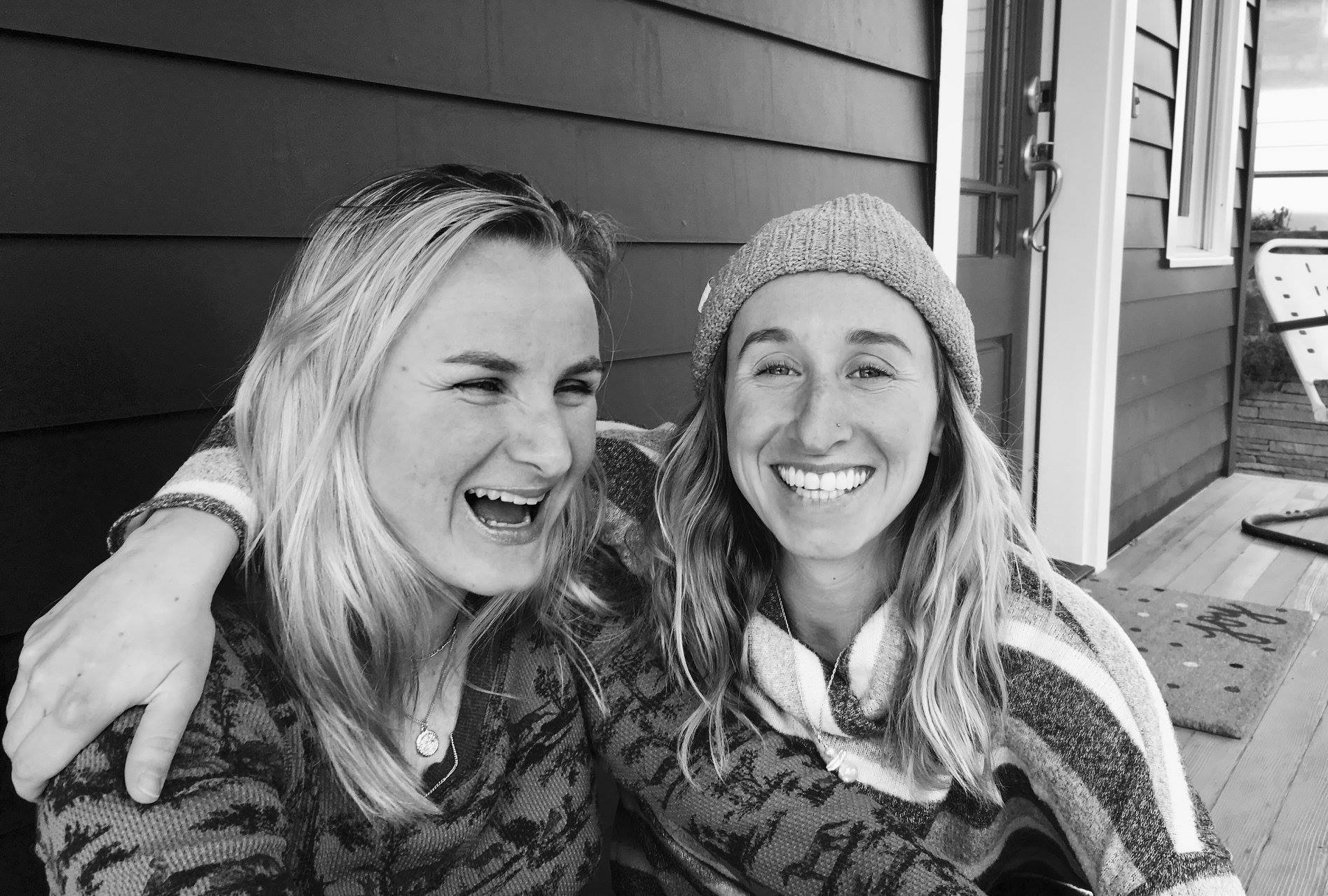 I raised my daughters in Boulder, so I know the school systems inside and out. And I'm very active in the community. My network (I'm a very outgoing people person if you haven't noticed already) is vital in my work for you as you buy or sell your next home.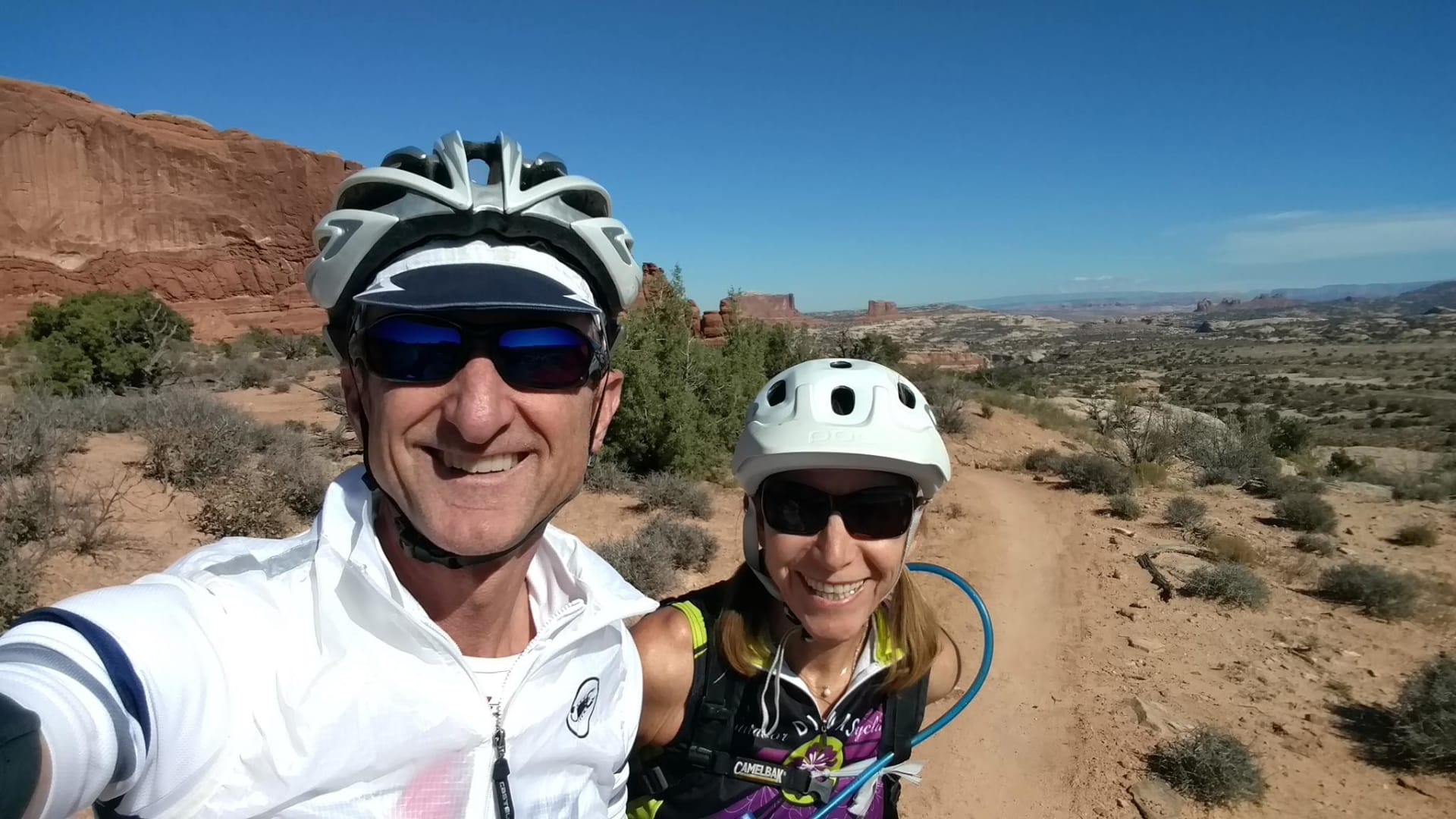 I'm an adventurer. I've skied, biked, climbed in extreme locations around the world. My Husband, Bruce Hodgkins, is the founder and president of Excel Sports. If you are a cycling enthusiast in Boulder or beyond, you probably know all about Excel Sports. My kids were also competitive skiers. I like to think of my clients' journeys as their own kind of adventure, and I'm always excited to show them the way.